At Kintech Engineering we develop and manufacture segment leading data acquisition systems and sensors for wind & solar resource assessment. Our systems are used globally by industry professionals to acquire high accuracy data for optimal project development.
Our highly passionate and multinational team with employees from Spain, Mexico, Ghana, Jordan, Denmark, Chile, Brazil, Turkey, China and India is working relentlessly to constantly improve both usability and reliability of our products and services for wind & solar resource assessment.
International Sales & Marketing
Meet the team behind our international sales and marketing. They are in constant contact with our customers and make a great effort in representing our company as a whole through training workshops, technical sales meetings and international wind energy events.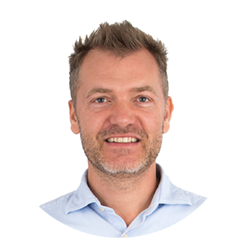 Peter Møller
Chief Commercial Officer, Global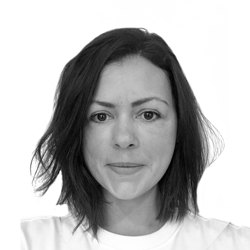 Raphaela Monteiro
Key Account & Operations Manager, Brazil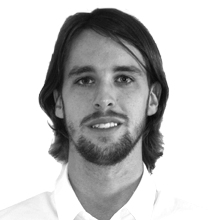 Alejandro Blanco
Managing Director, Brazil

Robin Niu
Sales Support Engineer, China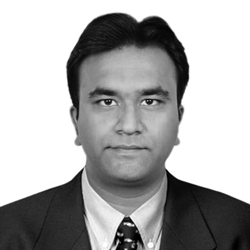 Ashish Bhoite
Sales Manager, Asia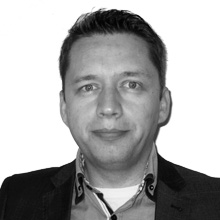 Emanuel Topor
Country Manager, Romania

Octavio Ferrero
Technical Sales Executive, International
Research & Development
These are the guys designing the hardware, firmware and software for our data loggers and sensors. A group of highly skilled electronic engineers with a flair for usability and optimal performance in remote operations.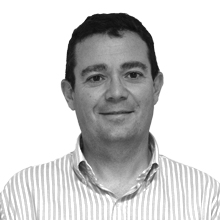 Iñigo Vazquez
Chief Technology Officer

Rafael Tallada
Research & Development Engineer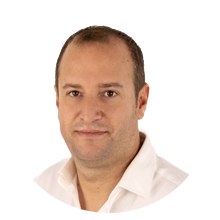 David Notivoli
Responsible, Firmware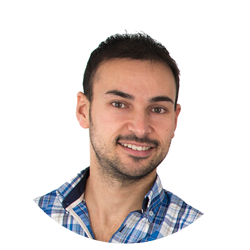 Chema Sanz
Responsible, Hardware Design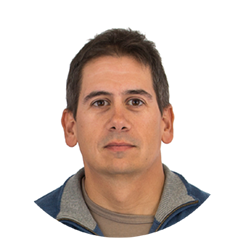 Pedro Moreno
Responsible, Software
Solar Department
These are our experts in solar measurement systems. They design your complete measurement system including pyranometers, sun trackers, soiling as well as communication and power supply system.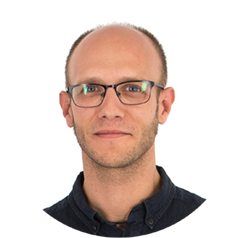 Daniel Garcia
Senior Manager, Solar Resource Assessment

Gabriel Martínez
Research & Development Engineer
Technical Support
The backbone of our international success is our team of experts in advanced technical support. We are proud of our team offering technical support in languages including English, Spanish, Portuguese, French, Arabic, Chinese, Turkish, Danish and Mandarin.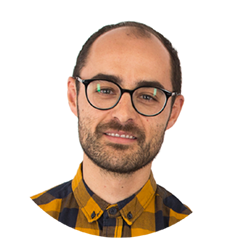 Eladio Martin
Senior Wind Analyst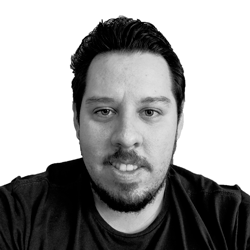 Ricardo Liberato
Senior Wind Analyst, Brazil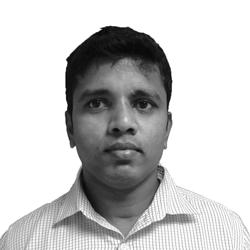 Jeyan Joe
Senior Technical Support, India
Administration & Accounting
The people backing our international sales team, making sure all the documentation is ready when required and on time.


Luisa Vitaller
Chief Financial Officer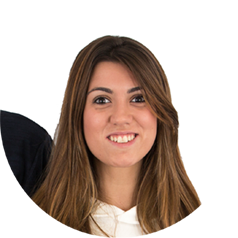 Noelia López
Accountant & Export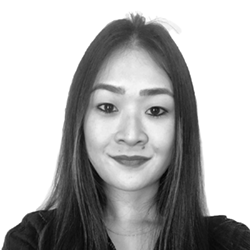 Deborah Higuti
Accountant & Import Assistant, Brazil
Logistics & Transport
From here we handle logistics for all our international customers. A key task when shipping our products worldwide, each country with its demanding requirements for custom clearance.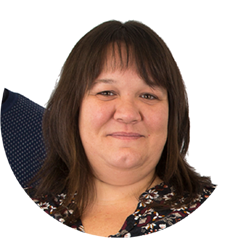 Isabel Gonzalvo
Logistics Coordinator
Production & Assembly
These are the guys handling the quality control, as well as production and assembly of our products.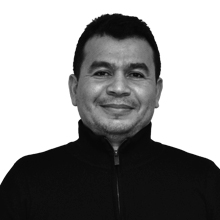 Felipe Fonseca
Manager, Production & Quality Control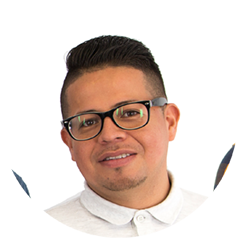 Mauricio Paula
Manager, Assembly

Evandro Marques Cunha
Production & Assembly, Brazil