International team of experts in WRA. Technical support in 8 different languages. Employees based in 8 countries.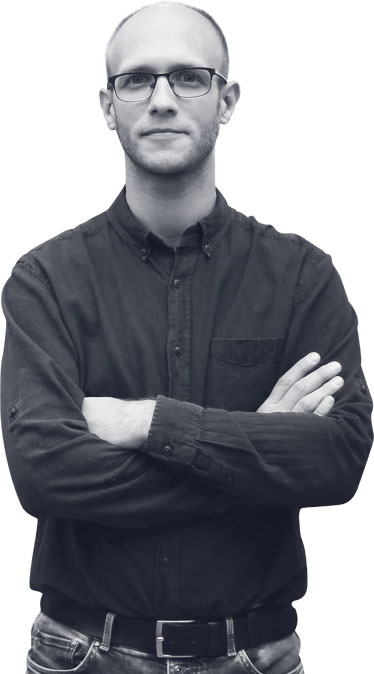 KINTECH ENGINEERING
Our highly skilled team with expertise in anemometry and solar resource assessment make sure you get the best possible result from your measurement campaign.
Our data logger and desktop software includes lifetime technical support, advisory support for wind and solar data, remote technical support to the field team during installation and maintenance of the equipment, their configuration and verification of their proper functioning.
Our support team speaks English, French, Portuguese, Mandarin, Spanish, Arab, Turkish and Danish.
Do you need help? Go to our FAQ section or contact our technical support directly.
For some wind project developers it can be a daunting task to keep control of all the met masts dispersed over several countries. As a service we offer the daily data management incl. downloads via both GSM and satellite as well as automatic data sharing and reporting on sensor malfunctioning.
To learn more about this service contact our International Sales team.
As part of our objective to enable our customers hassle free access to their data loggers with a data availability of 100%, we offer "free of charge" training to all our international customers (no matter the size of the company).
Thorough training in Atlas Software
Data logger configuration incl. advanced multi user access, user roles and password protection
Advanced sensor trouble shooting training
To learn more about this service contact our International Sales team.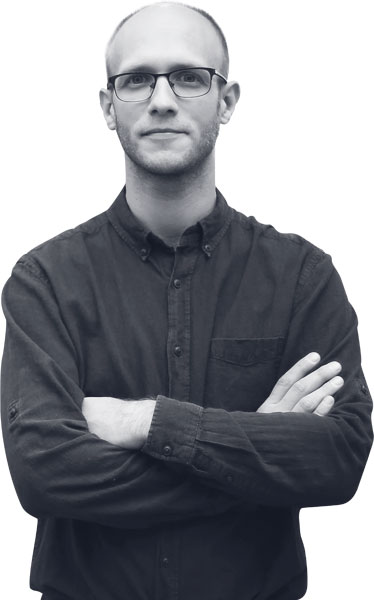 KINTECH SATISFIED CLIENTS